Enter your email for a chance to win up to 8 letters and a frame
Specialty Letter Themes
Browse & Purchase
Purchase Ready-Made Words
Our Collection is Growing
Imagine Letters
Create your own Name Art with our Alphabet Photos! Our Alphabet Letters Art Photography Prints are a great Wall Art and a Unique Gift Idea for any occasion: Holidays, Birthdays, Weddings and more.
You can make your own name or word with a Personalized Alphabet Letter Prints or select a ready-made Inspirational Word such as "LOVE" or "FAMILY". We carry a great selection of Alphabet Letters Prints from New York, Paris, London, the Caribbean and Toronto, plus a special Colorful Alphabet Prints for Kids, which are great for children room's decoration.
Imagine Squares
As an art company, Imagine Squares offer its customers a great variety of art styles; from capital cities to simple nature photography in different color options. The Idea is to keep it simple by offering only square shape prints (6"x6") and matching frames that will enhance any wall.
Each picture tells a story; most were taken at the most beautiful places in the world and are separated into themes like Paris, London, Prague Botanical, Abstract and many more.  You can choose from our ready-made sets of 4 pictures, or select your own pictures and frames and bring the world into your home.
Testimonials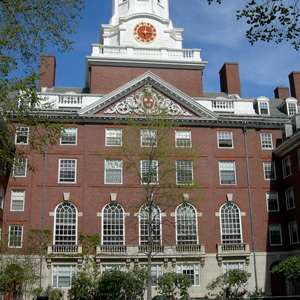 Your letters are really the most beautiful in the market – especially the Paris collection which reminds me of my honey moon 🙂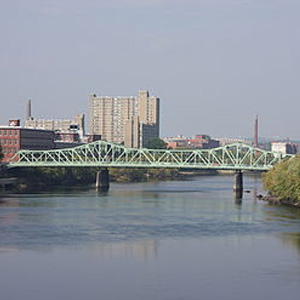 Imagine letters – beautiful letters. Thank you and have a happy holidays.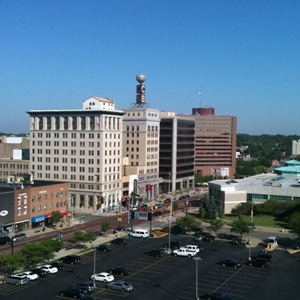 Have all your Hollywood stars collection with my name. So nice.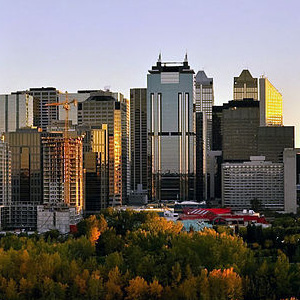 LOVED the Paris letters collection.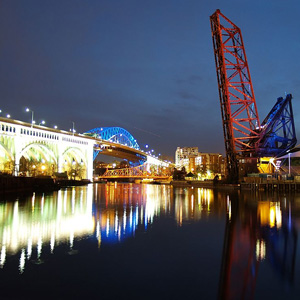 Never seen such an amazing Idea before – and not only the Idea but the way your photos are so artistic and really looks like letters so you can't go wrong.